Smart yacht solutions:
Easily search and easily find
what you're looking for!
SMARTYACHT: EASY YACHTING AROUND THE GLOBE
Who hasn't dreamt of holidaying on their own yacht in a beautiful bay? Life aboard a yacht is fascinating, but having your own yacht is costly and requires a lot of work. This is why we offer individual, affordable and worry-free yachting solutions as an alternative to conventional yacht ownership. You can enjoy an exciting world of fractional yacht ownership or club usage rights when taking advantage of our services. Experience the many pleasures of yachting without any hassle.
Fractional yacht ownership
Acquire yacht shares and enjoy the independence of traditional ownership. We'll show you how!
The SmartYacht Club facilitates flexible use of yachts in breath-taking locations without actually having to own one and without the burdens of ongoing commitments.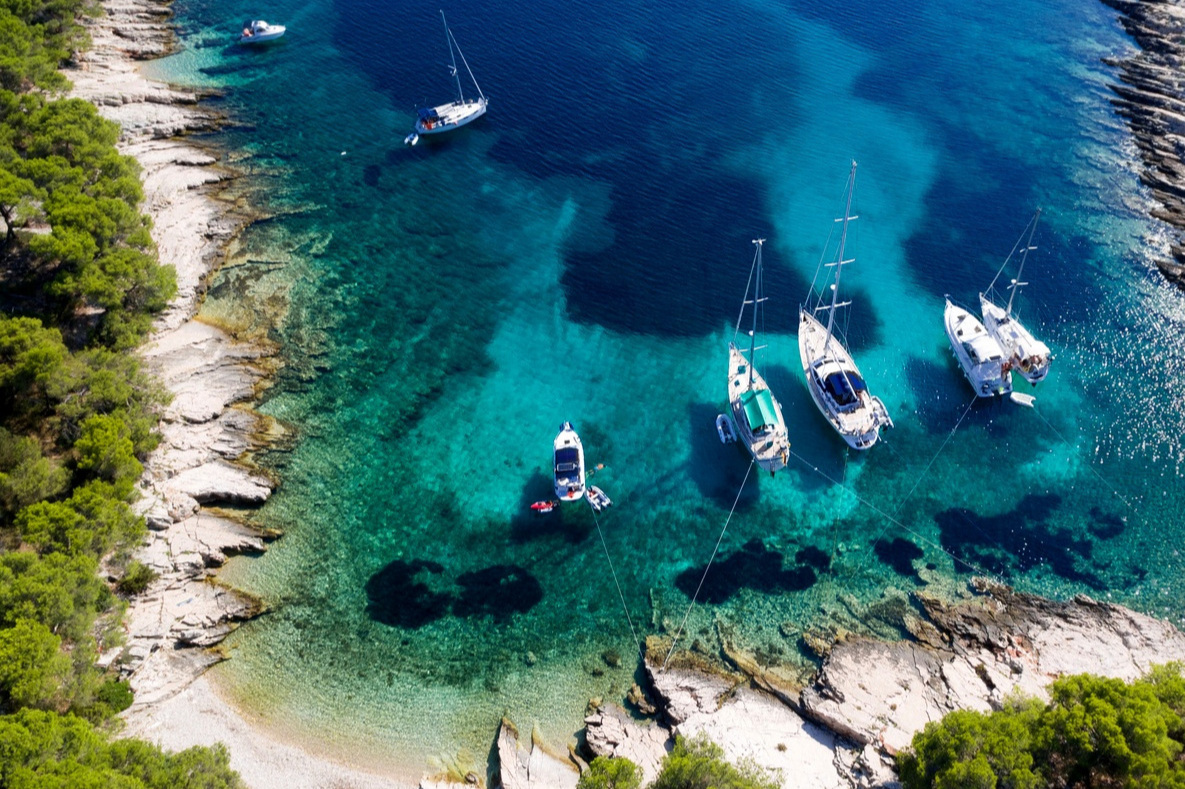 You own a yacht and would like to put it to better use? Tell us what you have in mind and we'll help you find the best solution.
…of experience is what our experts have to offer in helping you maximise your yachting enjoyment. Additionally, we've been eagerly developing alternative and innovative shared yacht ownership and club models since 2008, which are bound to serve you well.
YACHT EXAMPLES: SEARCH - OFFER
Your yachting dream is at your fingertips: More than 3000 registered prospective customers are currently on SmartYacht looking for a suitable yacht share, a co-owner or co-user for their yacht.
SmartYacht are professional and discreet and always manage to find the right yachting solution for my family and me.
LEARN MORE ABOUT YOUR POSSIBILITIES
I do not own a yacht yet.
Let us help you find the right solution for your requirements.
We'll show you how to put your yacht to better use.