YACHT CO-OWNERSHIP
Make the best use of your yacht.
Most yacht owners only use their yacht 4-6 weeks per year. A sensible alternative is yacht co-ownership: sharing the yacht with others and thereby reducing the purchase and maintenance costs of the yacht.
SmartYacht brings together suitable shareholders - depending on the type of yacht, desired location and personal use requirements. Additionally, SmartYacht ensures all is in place for smooth operations between co-owners. This can encompass overseeing the contract design, the movement of funds, property protection and professional yacht management. With a yacht shared ownership you can enjoy all the advantages of a yacht without much effort on your part and at a low cost.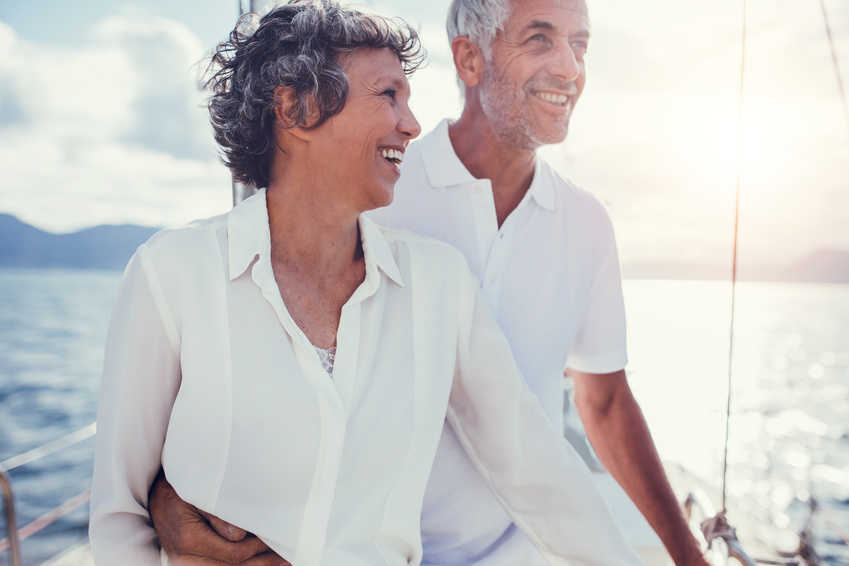 "Our free time is limited and precious. SmartYacht helps us enjoy our yacht without stress and also saves us a lot of money."